Here are some shots of my latest additions, I must admit I really like Hamelin and his motley crew.
First Von Schill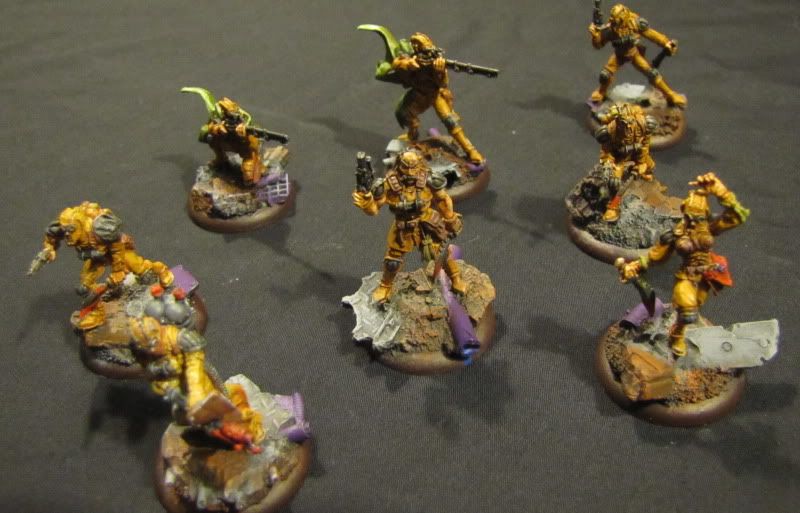 A couple of insidious madness
Hamelin and his crew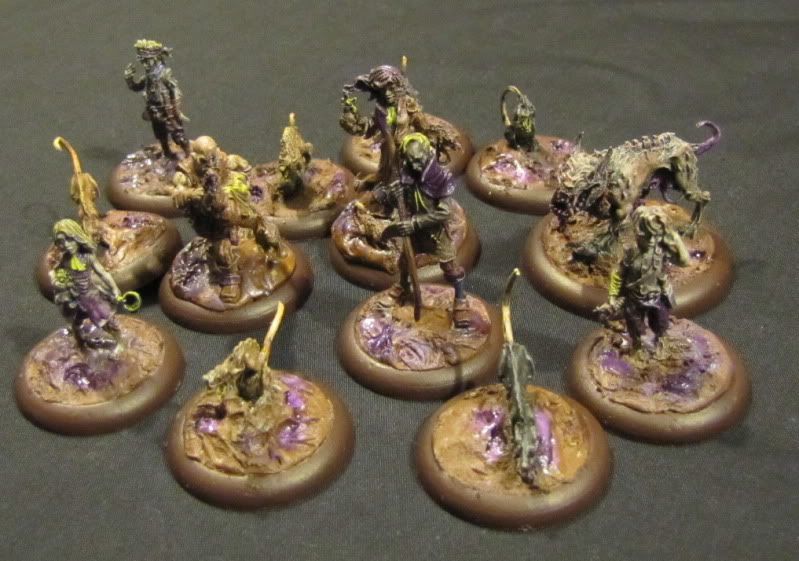 And my swamp board ...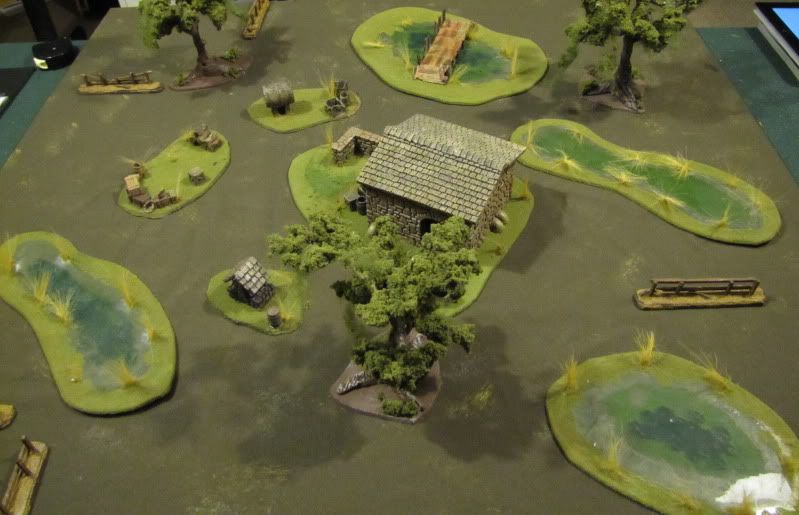 A silent one
And Ryle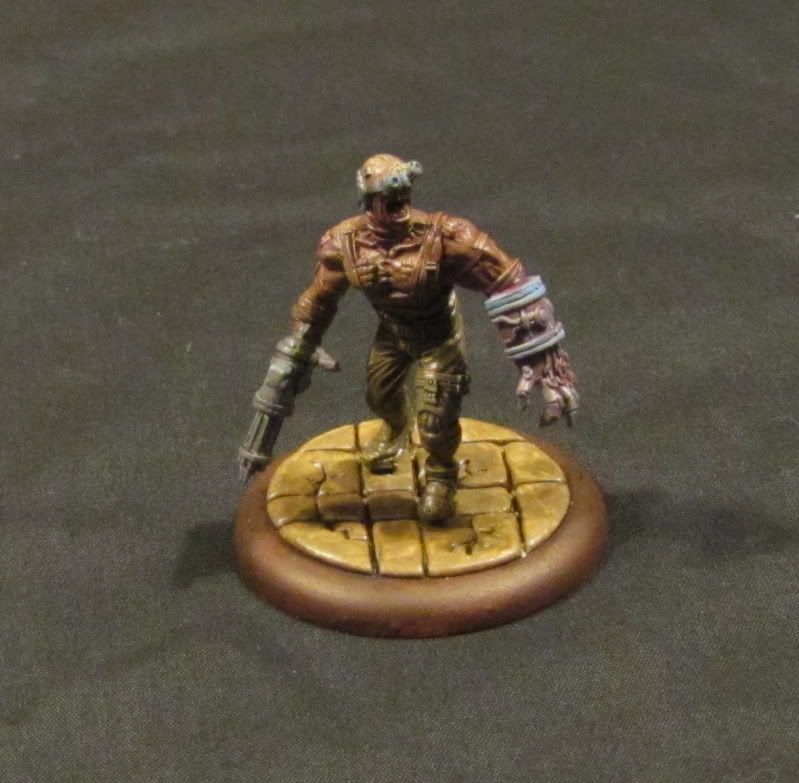 I need to check my focus .. I think its the lighting...