http://www.coolminiornot.com/articles/6194-confrontation-announcement
have announced they are going to release some Confrontation models. Rackham made the , i think, the best fantasy models ever.
Here are some I painted up a few years ago. My Ram army all mounted on custom skull bases.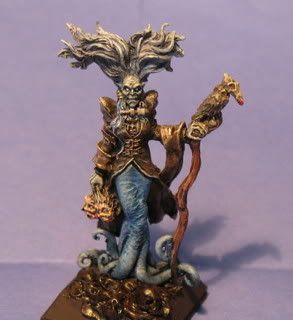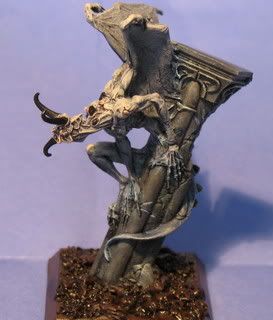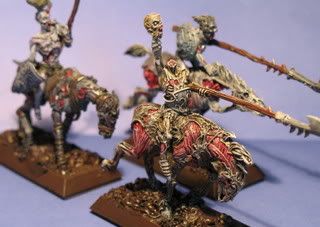 Some of my Behemoth Orcs. I think they are awesome.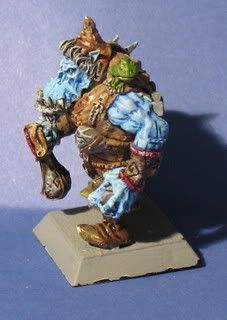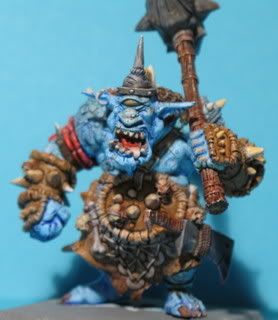 And a custom display base all covered in snow and each model has a magnet
Confrontation V3 and 3.5 were awesome and I still have some unpainted Cynwall elves and orcs. I know lots of people have these models and it would be amazing if it somehow took off again. I would really enjoy painting some more confrontation models, oh yeah.