Wow , this new game that we are playing is turning into a must play. Awesome models combined with great gameplay and quick play time equals a great game.
ISC was
Grey Daimyo, Yellow Komuso and a Blue Ashigaru
Bamaka was
Mutants namely Ngobo Quick arm, Gwala and Amagudu moon eyes, Dhambizao madness-weaver and a chaka
Game one
I had "retreat to contaminated zone" and ISC had ""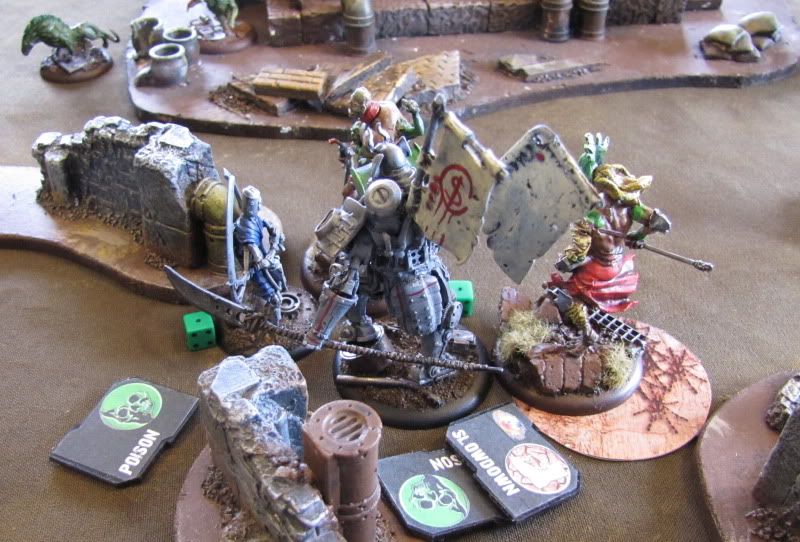 guess whats missing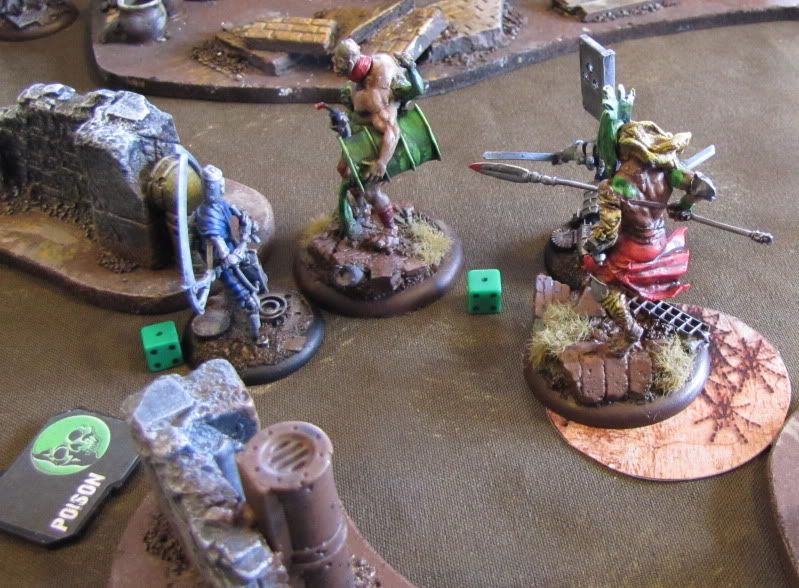 more later