Have a look at
Tabans web site
but here is a hot linked picture anyway...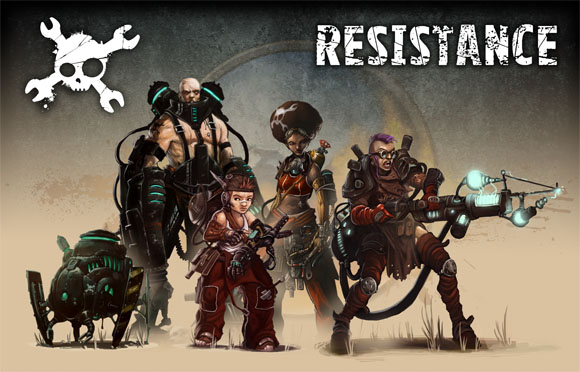 Very cool and quoted from Taban (update - they are having some english version of release)
"
The starter box of the faction will be available by December 7. The 400 initial ones launched as a limited edition containing an exclusive Eden miniature !"