Some more steam punk type pieces using the small pipe mold from Bruce Hirst. I have just added some pipes and a few bits of timber to add some extra detail. The pipes will be painted up using a metallic color.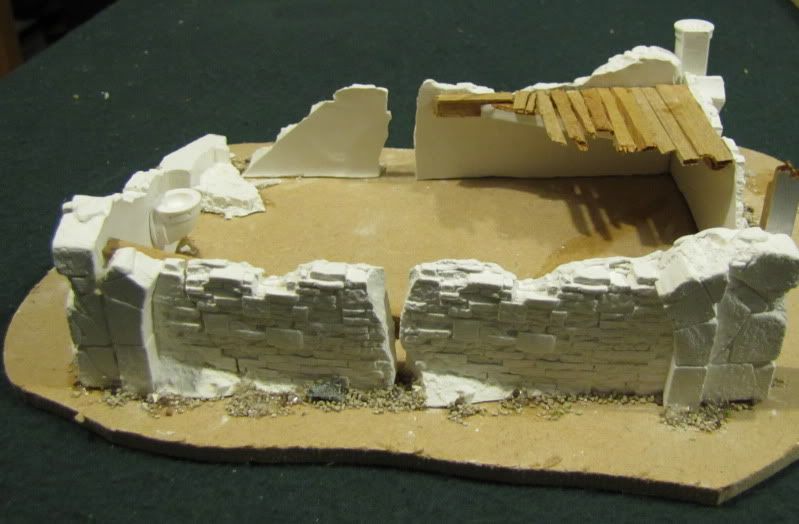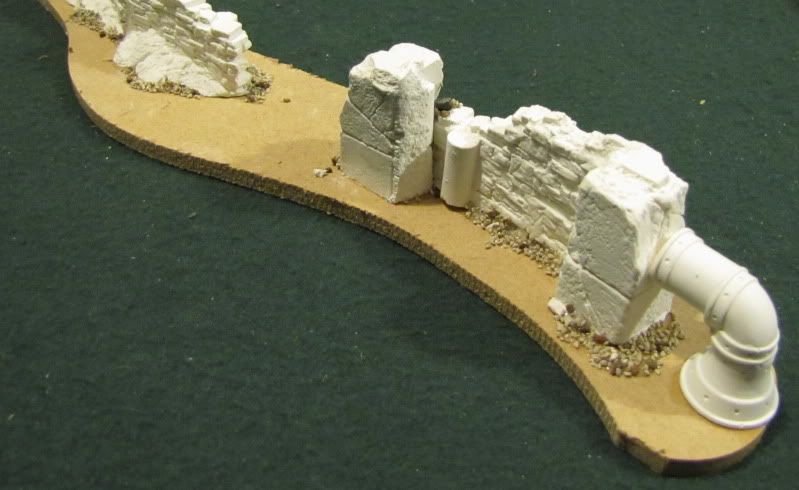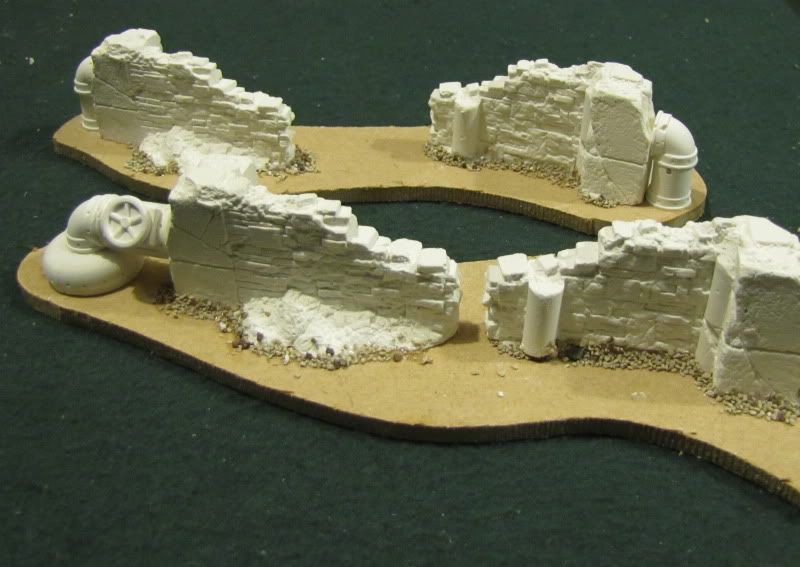 This one is a bit haphazard but it might work! Looks like its ready to topple over. Blitz on.
I must admit I'm waiting on my small brick mold to turn up so I can make some proper walls etc, I need some 2 storied buildings to add some height to my gaming table. Also adds another element to game play when you can go up and down.