I really like the Eden range from Taban. 32mm scale and lot of detail have made these models a joy to paint and I am only half done. I have base coated and washed and need to detail and finish. Mounted on Micro Arts Old Factory bases. The latest release of Mark and Georg are sharper and I like the poses. Very dynamic and dare I say it, lots of flare.
I won't name each model, check out Tabans web site to see the models, painted a million times better than mine but hey, I try hard. Hoping to have a game this weekend so will update my thoughts on the rules and gameplay after that.
Bamaka
This guy is massive mutant, mounted on a 40mm base only just!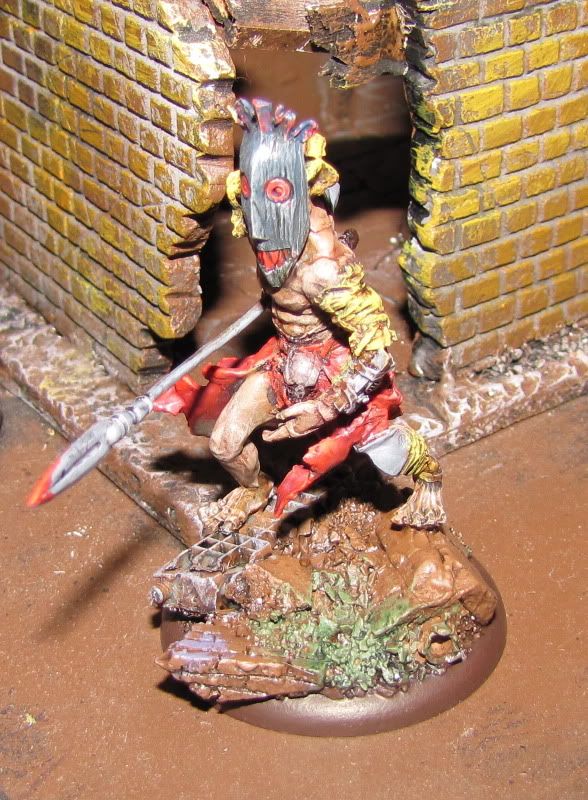 Convoy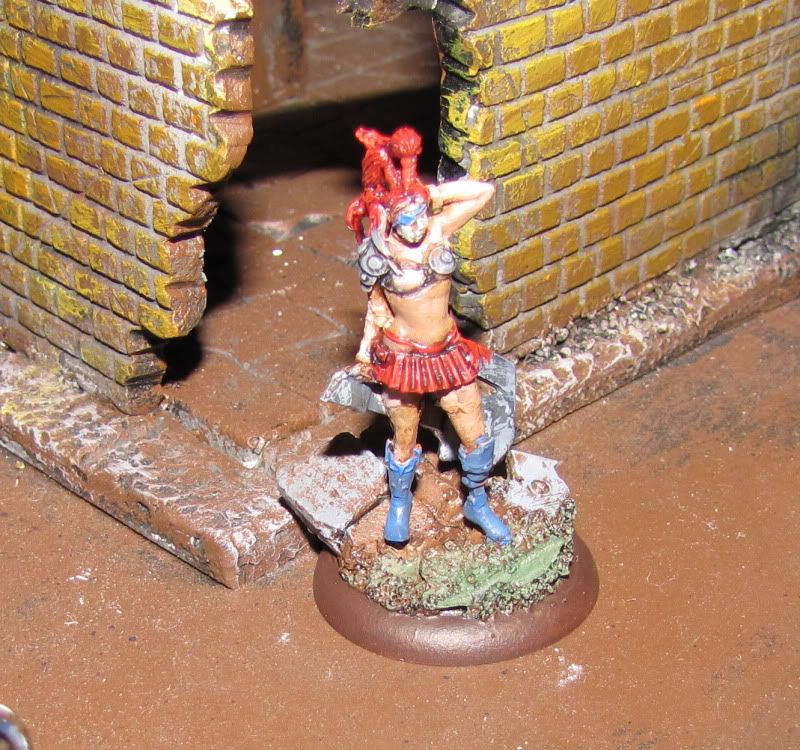 Freddy with his "NZ" t shirt!
Infestation times two !