I have been collecting models for years and next to my Rackham models (Confrontation) the newly arrive Eden models woulds have to be right there. The poses are awesome and the models are very detailed, very refreshing and very original. Initially I thought the scale was not what I expected (I thought it looked smallish) but after basing a few models I have changed my mind. I like the 32mm scale and it provides more detail to models but you can still use your 28 mm scenery.
The metal is not the 'hard' malifaux metal but softer pewter type. Thats ok but you have to be careful when bending that they do just snap. The models are mulitpart and one even has 2 heads and extra bits for weapons.
My Plan is to mount on MicroArt
old factory bases
, I had a few (2) left over from another project so I ordered some more . The old factory bases fit some of the terrain that I have made.
First ,
Heinrich
- a human Convoy.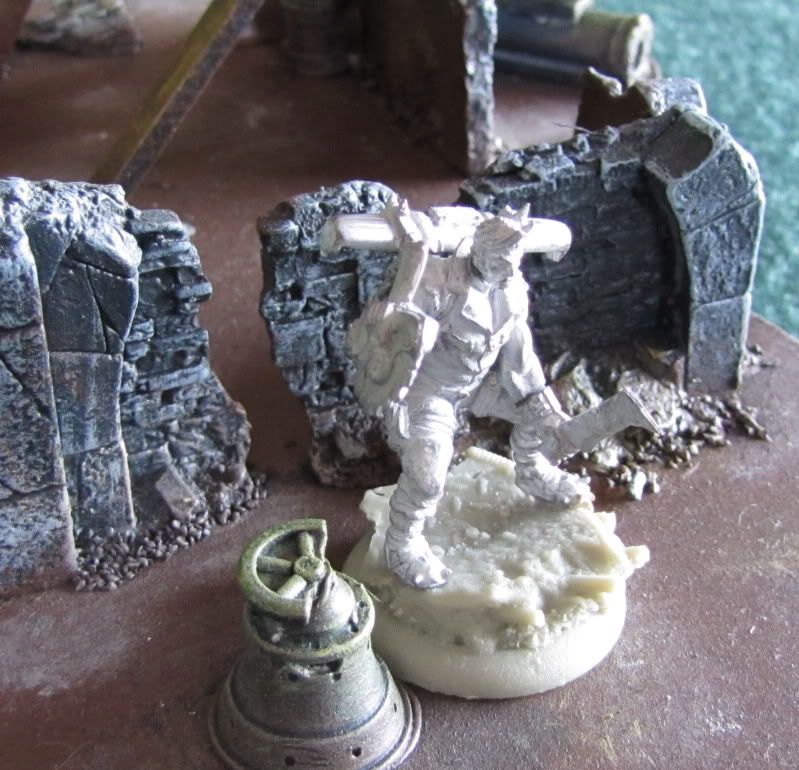 Next
Sabaka
- A mutant Chaka from the Bamaka Clan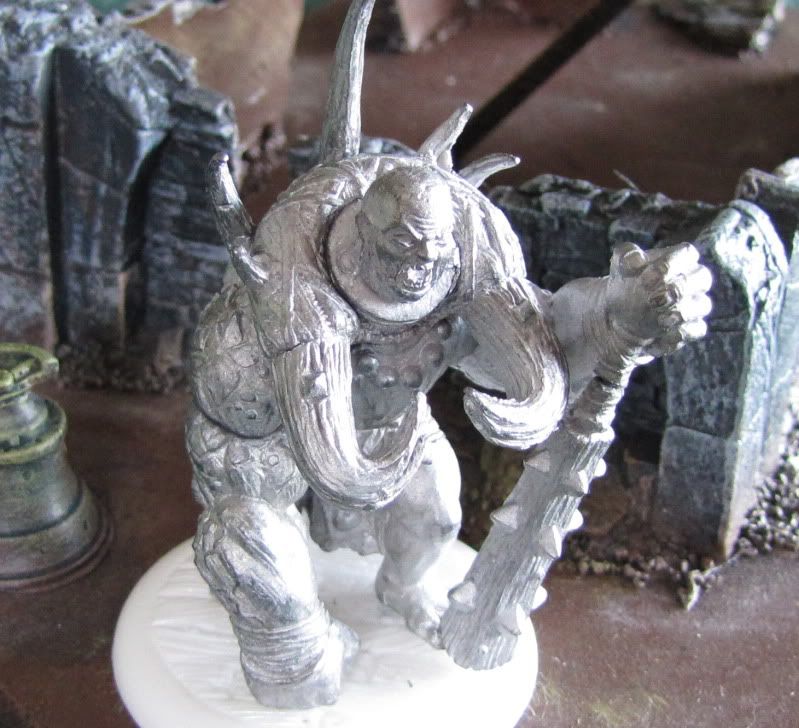 and
Ngobo Quick Arm
- Mutant Bamaka Clan
This is the new hotness for me anyway. See
Taban Miniatures
for Eden information for more.