Tabans excellent service meant that the new faction "Resistance" arrived just before Xmas break. Cool something to make up and paint.

First impression; Quality is excellent and I have noticed that they are using a better quality of metal compared to my first models from Taban, The Bamaka starter set. Detail is sharp and the free limited model is entirely in resin! Please see
Tabans web site
for more information etc
First Aston. He has above average speed and combat. Astons ability such as Cybernetic force and implacable combined with the armor on legs and arms means he will a force to be reckon with.
Second Alice. She has above average speed and will probably be picked as the leader due to her abilities. Also her Electric stick causes slowdown if she wounds in melee.
Third Jimmy. He is quick as well and his characteristic of Pilot he can enslave (The resistances special rule) a robot. Essentially you can activate both Jimmy and the robot at the same time.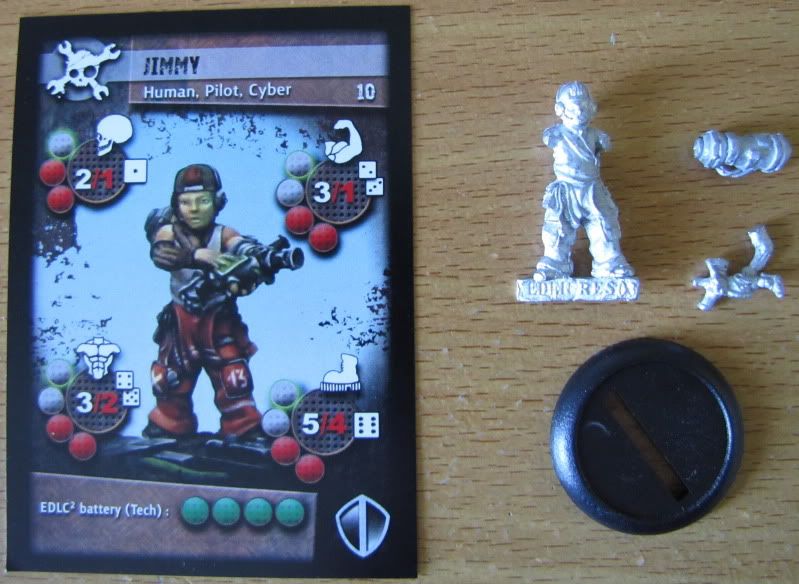 Fourth. Freedom the Robot. Not much to say apart from no wounded stats.
Fifth. Courtney Average speed but she has a big gun which really packs a punch. It has high voltage and energetic weapon abilities and range of 20.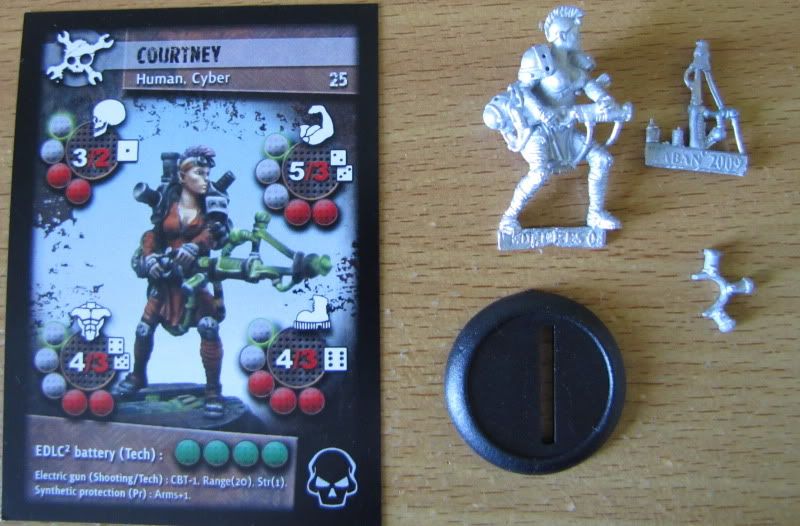 Overall, I very impressed. Excellent value and fantastic quality minis really adds to Eden as one on the best skirmish games around.