I never liked the bases I had my Rasputina crew on so I got some MA winter shale bases. Very nice, simple yet I think they really match the Arcanist crew.
Here is Joss on his new base.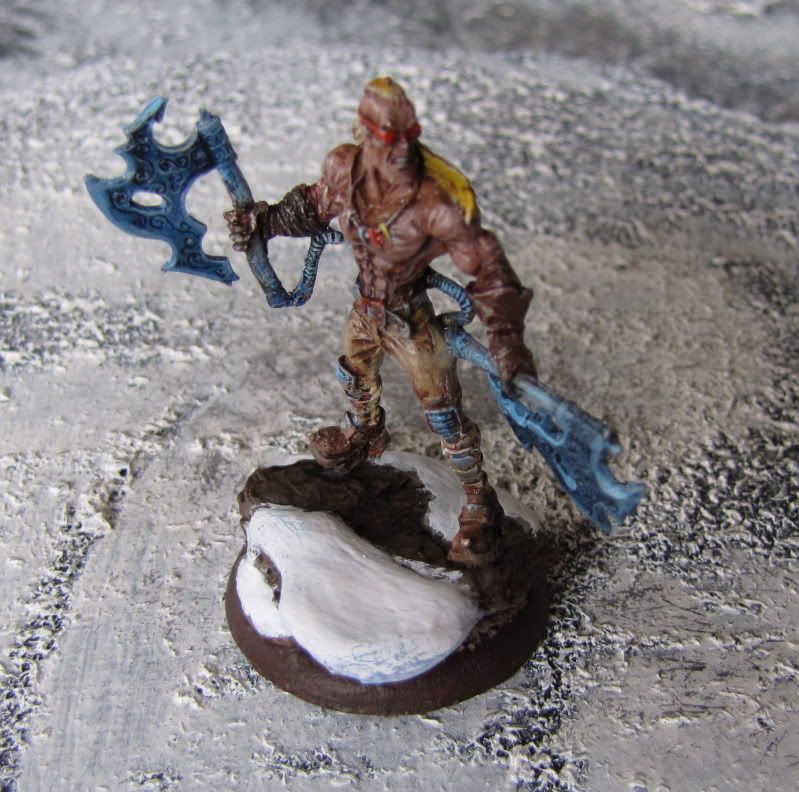 I also picked up an Avatar of Famine as well and mounted on a 50mm MA base , he is a beast and appropriately sized. Base has been undercoated grey and I need to finish with white but you get the idea.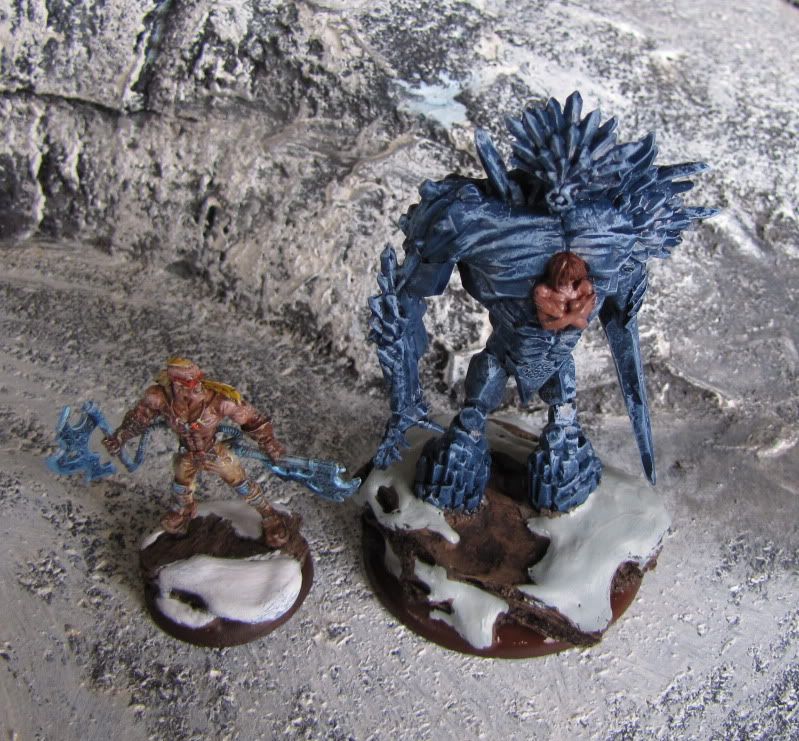 The whole crew rebased (except for snow storm as I need one more base!)